You can make a difference. There are many ways to support Long Way Home in Comalapa and abroad to help us break the cycle of poverty.
FUndraise
Your donation allows us to break the cycle of poverty with employment, education, and environmental stewardship. You can make the largest impact by fundraising yourself! Host an event or grow our network by asking yours.
Green building to NGO Management to Group Service trip
Bring LWH to your school, university, church/temple and community! Find out all the ways here...
This year instead of gifts - ask your friends and family to make a donation to your favorite NGO, Long Way Home!
Spread the Word
Tell your friends and family about us. There's no better way to make an impact than to become an active advocate. We wouldn't be here without you and we know you are excited to tell everyone. Start now and make an impact!
From trash to fashion! This fabulous night of fun is currently in 5 cities and more to come!!
www.rubbishtorunway.org
Green building, design, labor, NGO services, the whole school model and more!!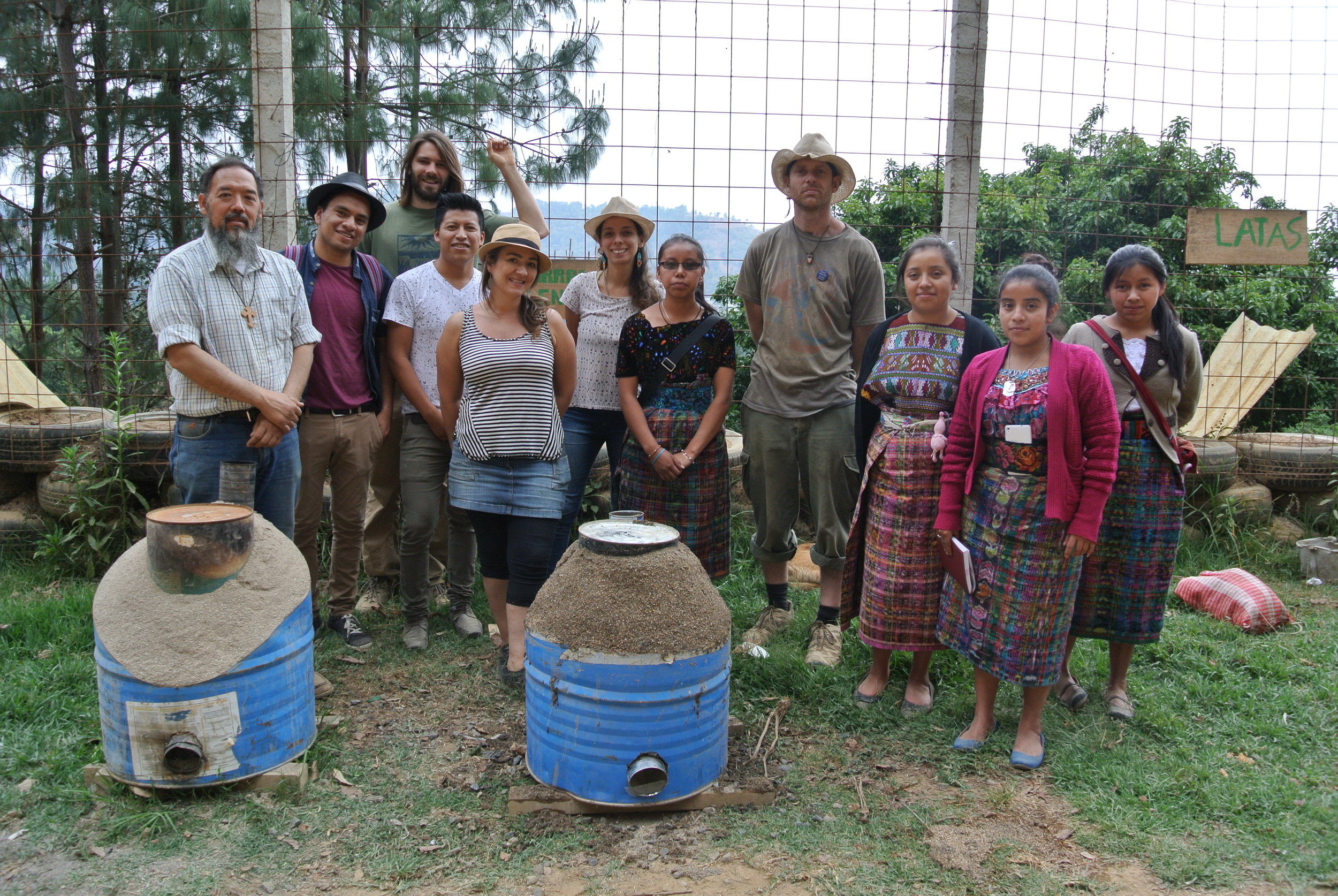 CETC is a Center of Education which includes the whole world. Can you bring a skill to Comalapa or interested in learning?